T E L E 3 D I M A G I N G
Home
>
About
>
People
People
Gordon Harris, PhD, Director of 3D Imaging, Massachsuetts General Hospital
Dr. Harris is Director of the 3D Imaging Service, and the Radiology Computer Aided Diagnostics Laboratory (RAD CADx LAB) at the Massachusetts General Hospital and Associate Professor of Radiology at Harvard Medical School. Dr. Harris received his Ph.D. from Johns Hopkins Medical Institutions in Radiation Health Sciences and a B.S. in Electrical Engineering from Lafayette College. After graduate school, Dr. Harris spent one post-doctoral year and two years as junior faculty at Johns Hopkins School of Medicine. After four subsequent years as Director of the Neuroimaging Research Laboratory at New England Medical Center, Dr. Harris joined the faculty at MGH and began a new 3D Imaging Service for clinically-oriented imaging. His primary research interests include structural and functional brain imaging research in psychiatric and neurologic illnesses including Autism, Alzheimer's Disease, Huntington's disease, stroke, and Alcoholism, as well as quantitative tracking of tumors for clinical care and clinical trials. Dr. Harris has published and lectured extensively on medical imaging, and currently serves on numerous panels for peer-reviewed journals.
Jennifer McGowan, B.S.,R.T.(R)(CT), Operations Manager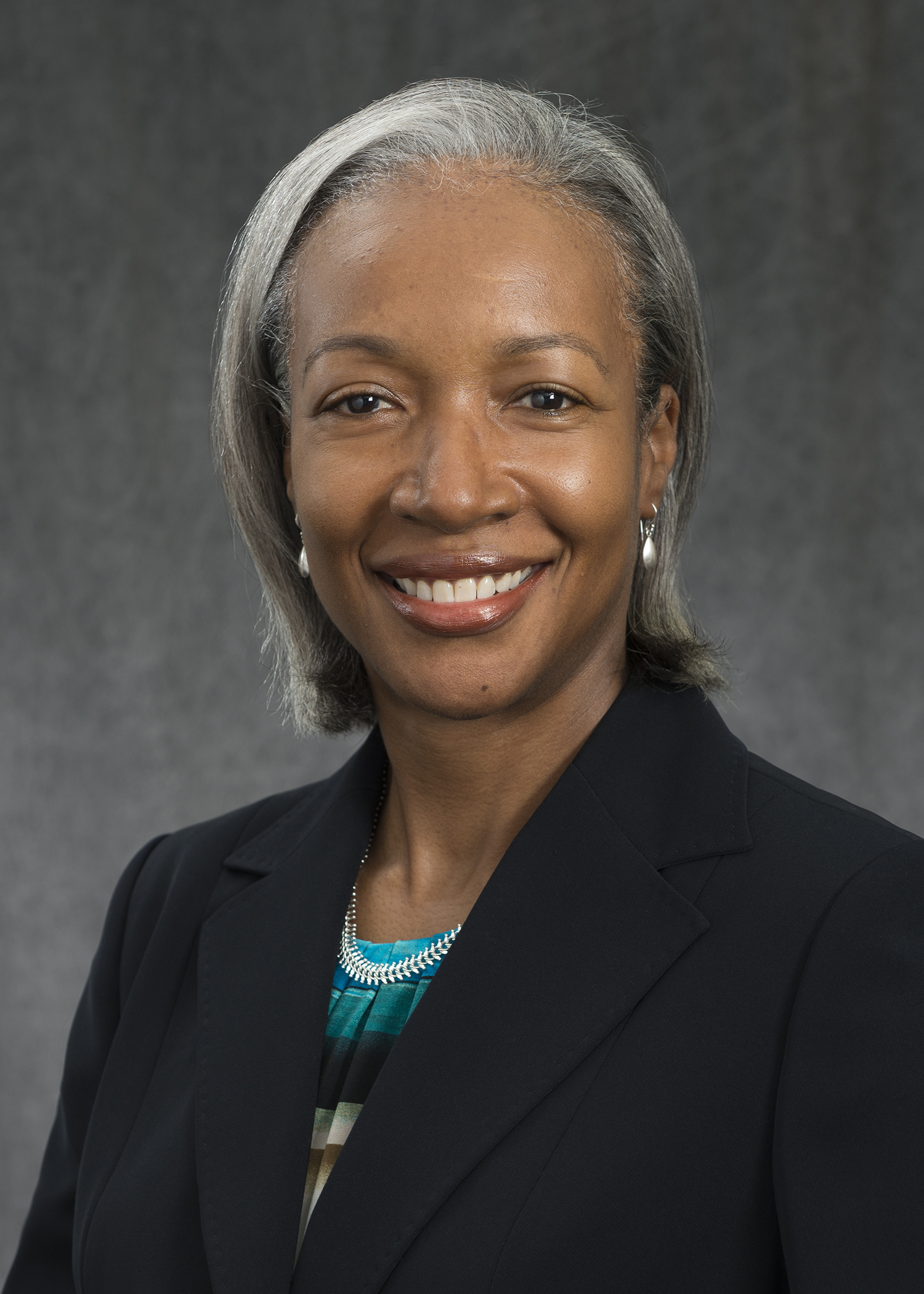 Jennifer McGowan, M.M., R.T. (R) (CT), 3D Operations Manager, Massachusetts General Hospital Jennifer McGowan, M.M., R.T. (R) (CT), is the Operations Manager of the 3D Imaging Service at the Massachusetts General Hospital (MGH). Jennifer is an experienced Radiologic Technologist with 27 years of clinical experience in large teaching hospitals. Jennifer spent 11 years as a computerized tomography technologist at MGH and subsequently joined the 3D Imaging Department in February, 2000. In 2001 Jennifer accepted the position of operations manager. She has presented on the topic of 3D imaging at Massachusetts Society of Radiologic Technologists meetings as well as at the MGH Patient Archival Communication Administrator Courses. Jennifer is highly proficient on the General Electric Imaging Workstation and is familiar with Vital Images, and TeraRecon thin client and workstations.
Jennifer received her Radiologic Diploma from the College of Radiographers. She obtained her Radiologic Technologist License and Computed Tomography Certificate from the American Registry of Technologists. Jennifer completed her bachelor's degree in Management at Lesley University and her graduate degree in Management with a concentration in Healthcare at Cambridge College.